Trinson Carmichael got his 2nd NYPD United title and the Ray Kelly Trophy, when his Dragons won vs Lycans at Gateway Oval last Tuesday. Police Commissioner Ray Kelly presented the Dragons with the Trophy at the end of the 5th season of the NYPD United youth league. 
Then on Saturday Sept 1st the NYPD Officers team took on the Toronto Police Dept and won. PBA head Pat Lynch was on hand to greet the Canadian police officers. American College Cricket President Lloyd Jodah, who was one of the people instrumental in the start of the NYPD team, attended the opening ceremony, and said, 
"Having a NYPD Cricket team is tremendous for the game, and is part of institutionizing the game in American society, as we are doing with American College Cricket nationally, and the high school & NYPD United league in NYC. I'd like to see the NYPD, Fire Dept and US Military all have cricket teams." 
The NYPD Cricket team is beginning fund raising to attend the World Police & Fire Games in Ireland in 2013 so contact Sgt Chandu Mahaan for further info.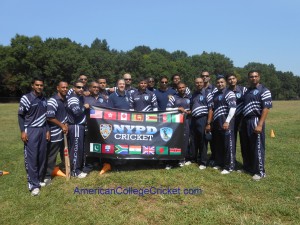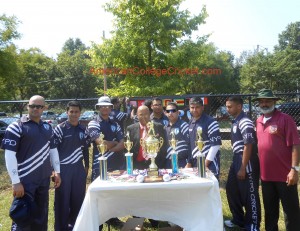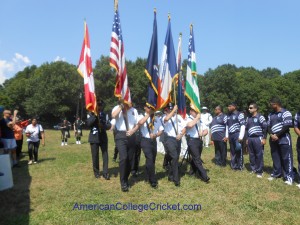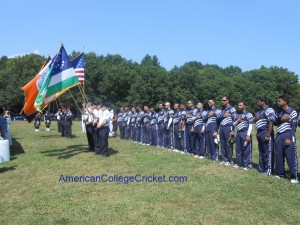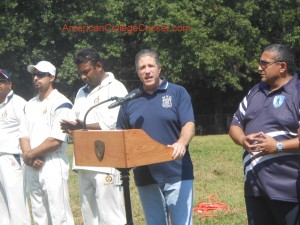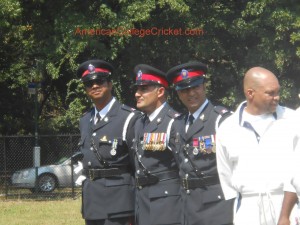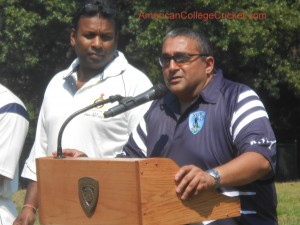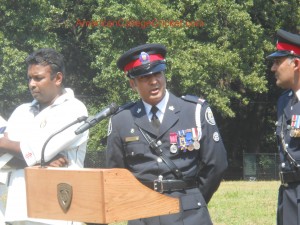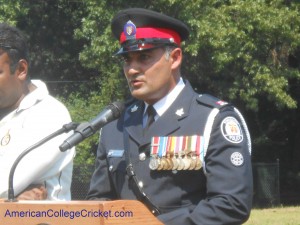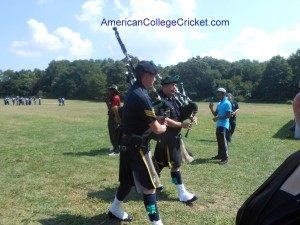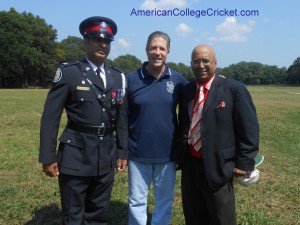 PHOTOS of NYPD United Finals courtesy of: