Universities » Virginia Tech »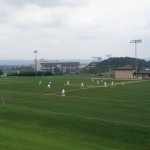 Photos by Sharyn Ogden    ...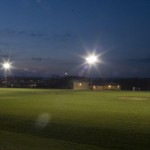 The Hokies have joined American College Cricket ! and they have their own cricket field and pitch ! The Cricket Club of Virginia Tech (CCVT) is a registered non-profit organization which was established in the summer of 1996 at the Virginia Tech. CCVT is part of the Mid-Atlantic Cricket Conference...