Rahul Dravid, in a magnificent speech,practically laid out a blueprint for where cricket should go in the future – hopefully, those with the power to make changes,take heed.
A Test Championship, ODIs in context, and the economically valuable T20 played at a league & domestic level only – something to consider. My view is T20 cricket should be an Olympic sport,but that's probably never happening.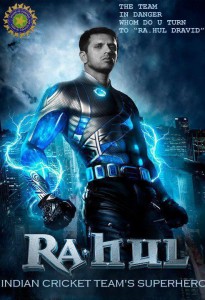 Video courtesy of Cricket Australia.