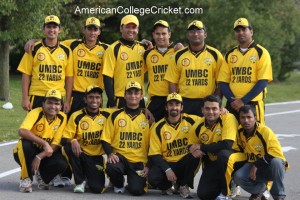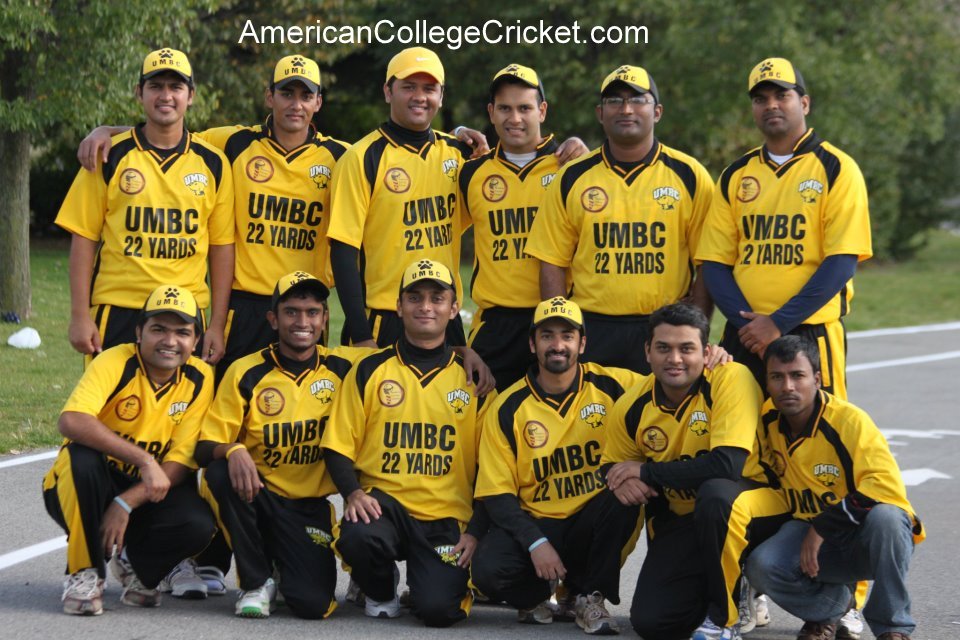 The University of Maryland Baltimore County (UMBC) Cricket club has been one of the top teams in the Washington/Maryland area for years. They won the Washington Metropolitan Cricket Board (WMCB) league's T20 tournament 3 years in a row, before changing leagues and joining the Washington Cricket League (WCL). 
In the WCL this year, UMBC made the Playoffs in both the 40 over and T20 competitions only losing in the Quarter finals to the eventual winners of both competitions.
The competition has been tougher in American College Cricket however, and UMBC has not found that kind of success in its 3 tournaments so far – the team wants to change that badly.
New Jersey Institute of Technology (NJIT) Highlanders Cricket club got started for the 2010 American College Cricket Spring Break Championship, and have steadily improved, making the semis of the Northeast Championship.
Teams are allowed to play in multiple regionals in this early stage of American College Cricket, if they are logistically able to, in order to increase the amount of cricket they play- this gave NJIT another opportunity to go for a title. 
The 4th in a historic season of cricket on TV by American College Cricket – the game was played, and recorded for TV – to be shown at 7 pm on TV Asia on Saturday November 19. What a game it was, coming down to the very last ball !
American College Cricket is providing cricket fans with new teams to learn about, and support – instead of the same 9 over and over again ! World cricket needs an infusion of new blood to get fans excited !
So watch UMBC Highlanders, captained by Gurnish Singh, vs NJIT Retreivers captained Prem Bhagavati, on TV Asia this Saturday at 7 pm ! TV Asia is available on all major cable systems and Dish Network.
Inform all your FB contacts, family & friends !