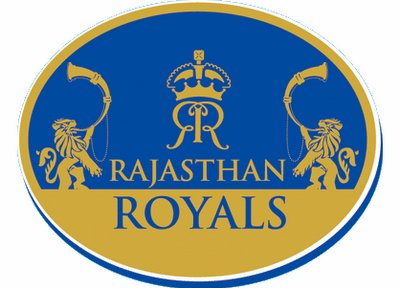 Ft Lauderdale, FL USA:
BIG League CEO Salman Ahmed confirmed thet the MVP of the 2011 American College Cricket Spring Break Championship will receive a special invitation to to be a guest of the Royal Rajasthan at the 2011 IPL season this April.
Salman Ahmed said," Sean Morris, Chief Executive of Rajasthan Royals has confirmed the invitation of the MVP of American College Cricket Championship.
This is being done by the Royals in showing their commitment to develop cricket in North America with BIG League USA as one of their strategic partners.
It is a historic day for all of us as this is the first time ever an IPL franchise is inviting a player from anywhere in the world.
The ACC MVP will get the opportunity of being amongst cricket Icons such as Captain of the Royals Shane Warne, Shane Watson, Indias Batting Wall Rahul Dravid, Ross Taylor, Paul Collingwood and hostile fast bowler Shaun Tait.
The American College Cricket MVP will get the chance of playing in the nets with the Royal Rajasthan players, watch their matches live,and meet the co-owner Bollywood Celebrity, Mrs. Shilp Shetty Kundra."
As American College Cricket's strategic partner, BIG League USA is creating a new world of opportunities for young cricketers in the USA – matched perhaps only by their dreams.